two current exhibitions:
1.VINTAGE FRENCH PHOTOGRAVURES
UNTIL FEB 25, 2017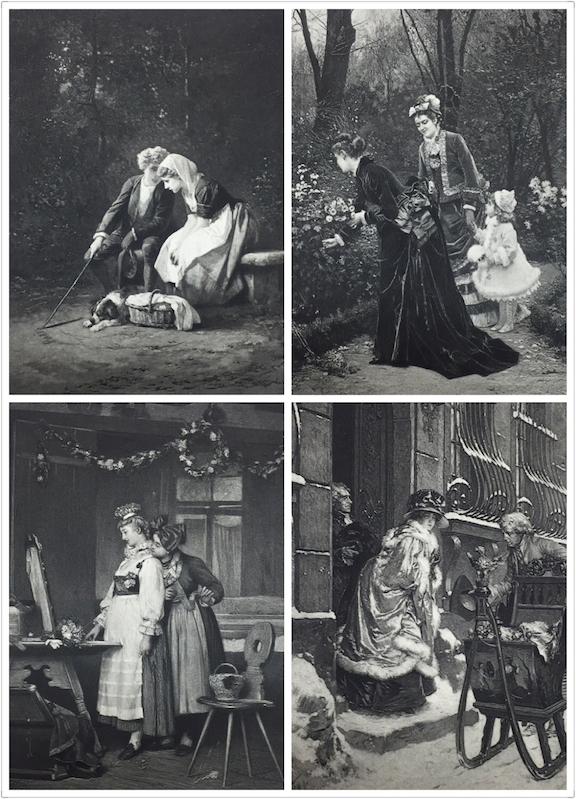 A collection of vintage French photogravures, beautifully framed for the holiday season. These photogravures were made from the paintings of late 19th century French artists, and cover a wide range of subjects, from rural scenes and French landscapes to delicate portraits and family gatherings.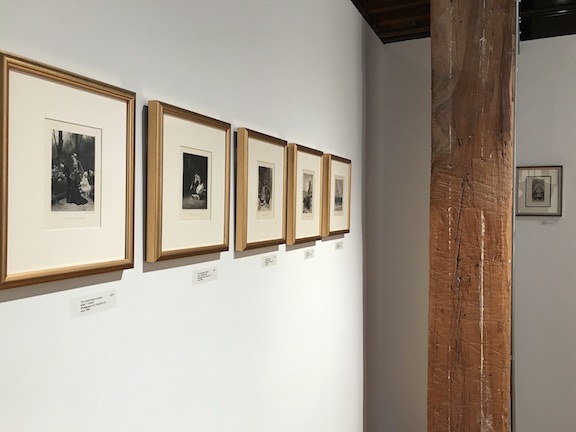 2.CITYSCAPES
UNTIL FEB 25, 2017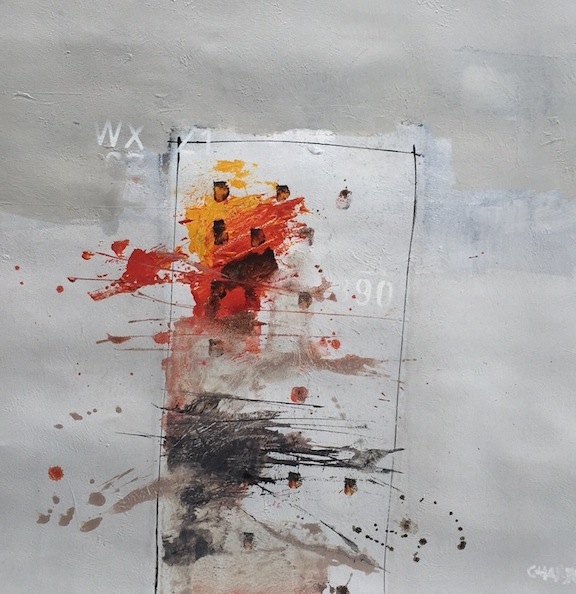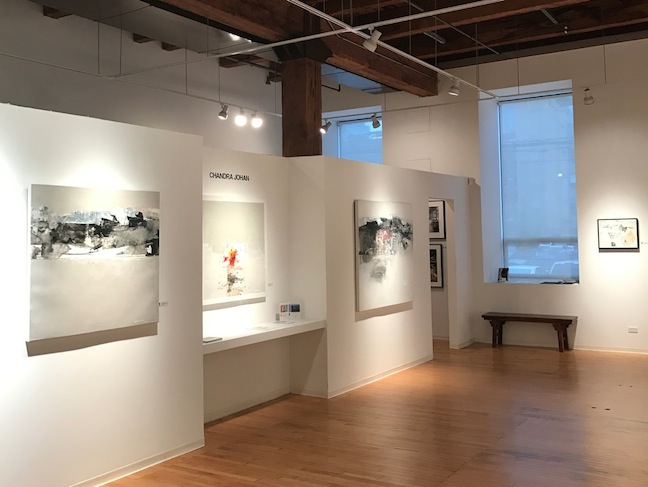 Featuring the works of Indonesian artist Chandra Johan.
In his cityscapes and his depictions of the human body, Chandra Johan expresses his frustrations and sadness at the inhumanity and anonymity of modern society.